December 31, 2018
Posted by:

Irma McClaurin

Categories:

Black Feminism, Black Lives Matter, Blog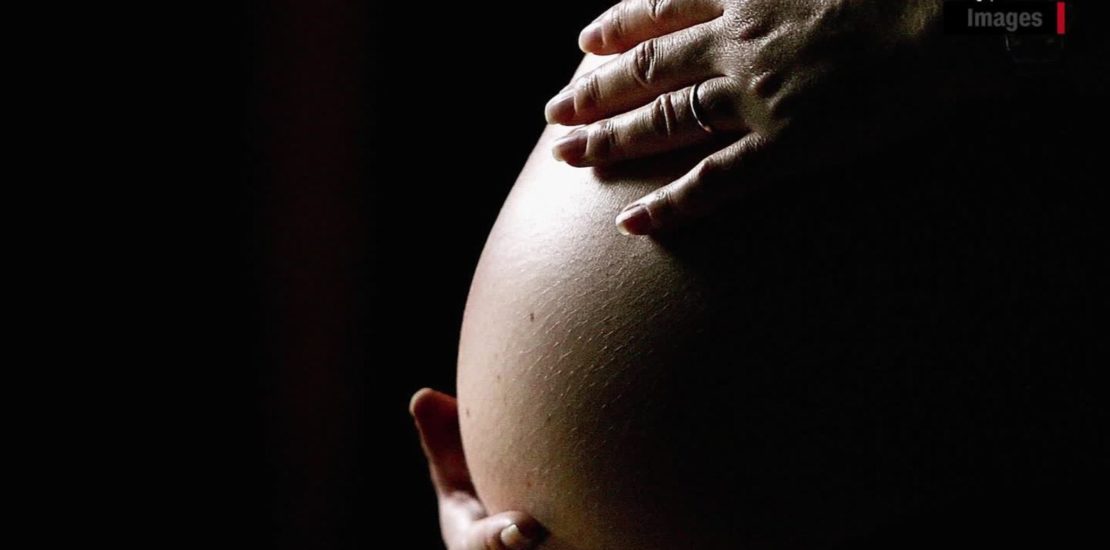 This is Part II of a two-part article on Racism, Health, and the high incidents of maternal and infant deaths and premature births among Black women in America.
Latuda 40 mg for dogs side effects The stress of being a Black woman in America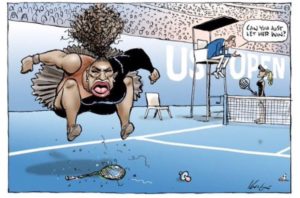 Although she is the reigning tennis queen, Serena Williams has had her fair share of stress brought on by racism.
She has been booed by predominately white audiences when she won tennis competitions. And the latest evidence of her encounters with unequal treatment were the challenge of her tennis attire being judged inappropriate and the penalty she received for challenging comments made by a judge. The public, and other white tennis professionals, agreed that Serena was in the right, and pointed out that white players (men and women) have made similar challenges and comments and none were penalized nor reprimanded in any way.
Just like in health, a double standard for Williams was at play. Did the stress Williams encounter over the course of her tennis career play a significant role in the premature birth of her daughter? Is she the poster woman for how racism is getting away with murder? One Black OB-GYN physician thought so, and wrote a column entitled "Serena Williams Birthing Nightmare is All Too Familiar for Black Women." Based on the information already presented, it's highly likely that racism played a part in her difficult birthing experience. And, the world is lucky, she did not die. But many other – too many other – Black women have died.
The adverse, and sometimes deadly, outcome of coping with racism as a Black woman in America is not accidental. This is why racism is getting away with murder. The results of these studies are not new. But in truth, conditions that seem to adversely impact Blacks as a group do not receive the same medical priority attention.
The lives of Black people in America have been shaped by living under a system of oppression that hearkens back to slavery. While the institution of slavery may have been dismantled, it was replaced with structural oppression that manifests itself in the form of socioeconomic and political inequality that lead to systemic disparate treatment in health care, personal and public disparagement ("angry Black woman," "hoes and bitches," etc.), cumulative acts of microaggression, and daily exposure to stressful and hostile work environments, and sometimes living environments.
buy Lyrica online Living while Black under racism
The adverse impact of living while Black under racism has been taking its toll on the health of Black Americans for generations. We have the highest incidence of hypertension and diabetes than any other group in America, except possibly Native-Americans (also a highly oppressed group).
Living while a Black woman under racism
So while all people of African descent live with the stress of racism, Black women face intersecting systems of oppression that include gender alongside race. As one group of scholars described the situation of Black women in research supported by the National Institute of Health, "Racism and sexism are inextricably intertwined, combining into one hybrid force that is founded in the devaluing of (Black) women and racist perceptions of gender roles …Throughout history, essentializing and contradictory images of African American women have pervaded U.S. culture."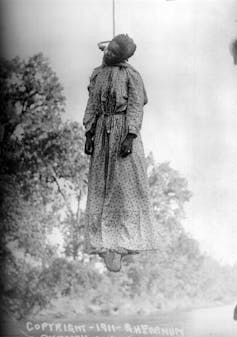 All of these reports point to racism, and describe in detail how it is getting away with murdering pregnant Black women and the children they may have wished to bring into the world. The concept of "murder" requires a level of premeditation. That aspect is rooted in the ongoing discrimination and structural forces of racism that deliberately sets forth barriers to group progress of Blacks. And still, successful individual Black women such as Michelle Obama and Serena Williams are subjected to unequal and unjust treatment, and public disparagement as they make their way in the world. There is virtually no safe place for Black women.
Our hope
It is our hope as a group that the genius and technology we have contributed to the shaping of American culture, despite the barriers constructed by racism, become permanently inscribed in America's history. We are very much a part of the cultural and political DNA of this country, and have made significant contributions to America's reputation as a world leader. We have kept this country on a path of moral righteousness that lives out the principles of its Declaration of Independence and the Constitution of the United States.
We too sing, "America, we are its people." We are contributors to this country's genius. We are part of "We the people," and we must stand strong against racism getting away with the murder of our Black mothers and infants.
© 2018 McClaurin Solutions; cannot be reprinted without author's permission.
Irma McClaurin (www.irmamcclaurin.com) is an award-winning columnist, activist anthropologist and consultant who was associate vice president and founding executive director of the University of Minnesota's first Urban Research and Outreach Engagement Center (UROC) from 2007-2010 and president of Shaw University from 2010-2011. She resides in Raleigh, N.C.