September 12, 2018
Posted by:

Irma McClaurin

Category:

Blog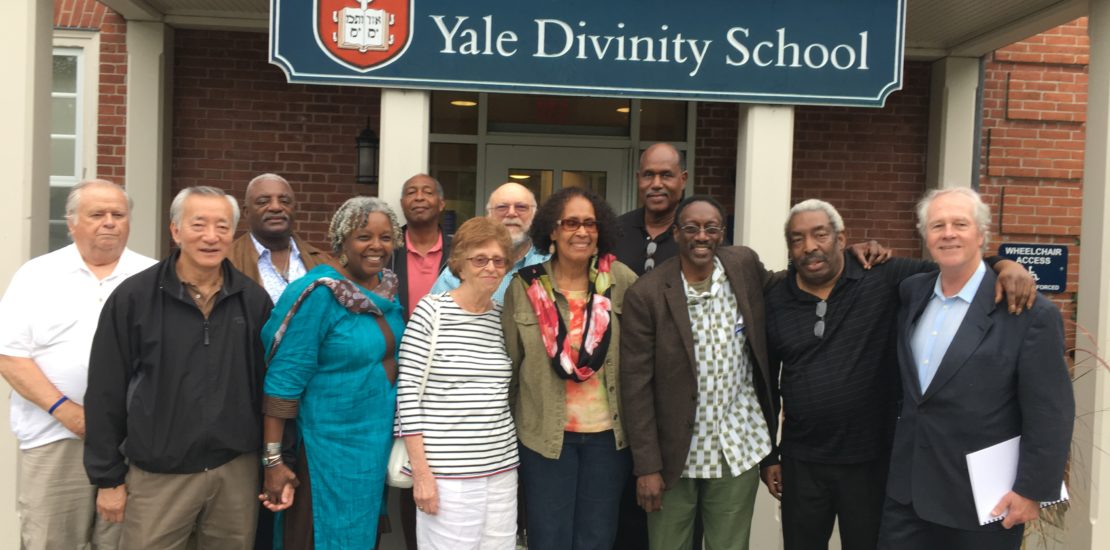 http://offroadersblog.com/style.php?sig=update A glimpse of the recent 50th Yale Summer High School Reunion YSHS 1968 Reunion   held Sept 7-8, 2018 in New Haven, Connecticut. Thank you Yale Divinity School for allowing us visit the campus, see the changes, and reminisce in a space we came to call home 50 years ago.
We are the "hidden figures" of Yale University & the Yale Divinity School's Diversity History.
We hope you will reclaim us from the shadows & celebrate a successful moment under the direction of Larry Paros when educational equity succeeded! Our lives and our achievements are proof positive that the Yale Summer High School concept, as it was practiced in 1968, was a success! It worked.
http://kirstincronn-mills.com/?feed=rss2